Finding the best adult day care center is a critical decision when caring for elderly loved ones. Adult daycare facilities offer a friendly atmosphere in which elders may participate in social activities, get customized care, and make use of a variety of services suited to their specific requirements. However, with so many alternatives available, selecting the best facility may be difficult. This article will walk you through the process of choosing an adult daycare center for your loved one by emphasizing crucial points to consider.
Location and Accessibility
The location of the adult day care center is one of the first variables to consider. It should ideally be near the senior's home or the caregiver's office to save travel time and make transportation more reasonable. Additionally, ensure that the facility is easily accessible, with plenty of parking and, if necessary, wheelchair accessibility.
Programs and Activities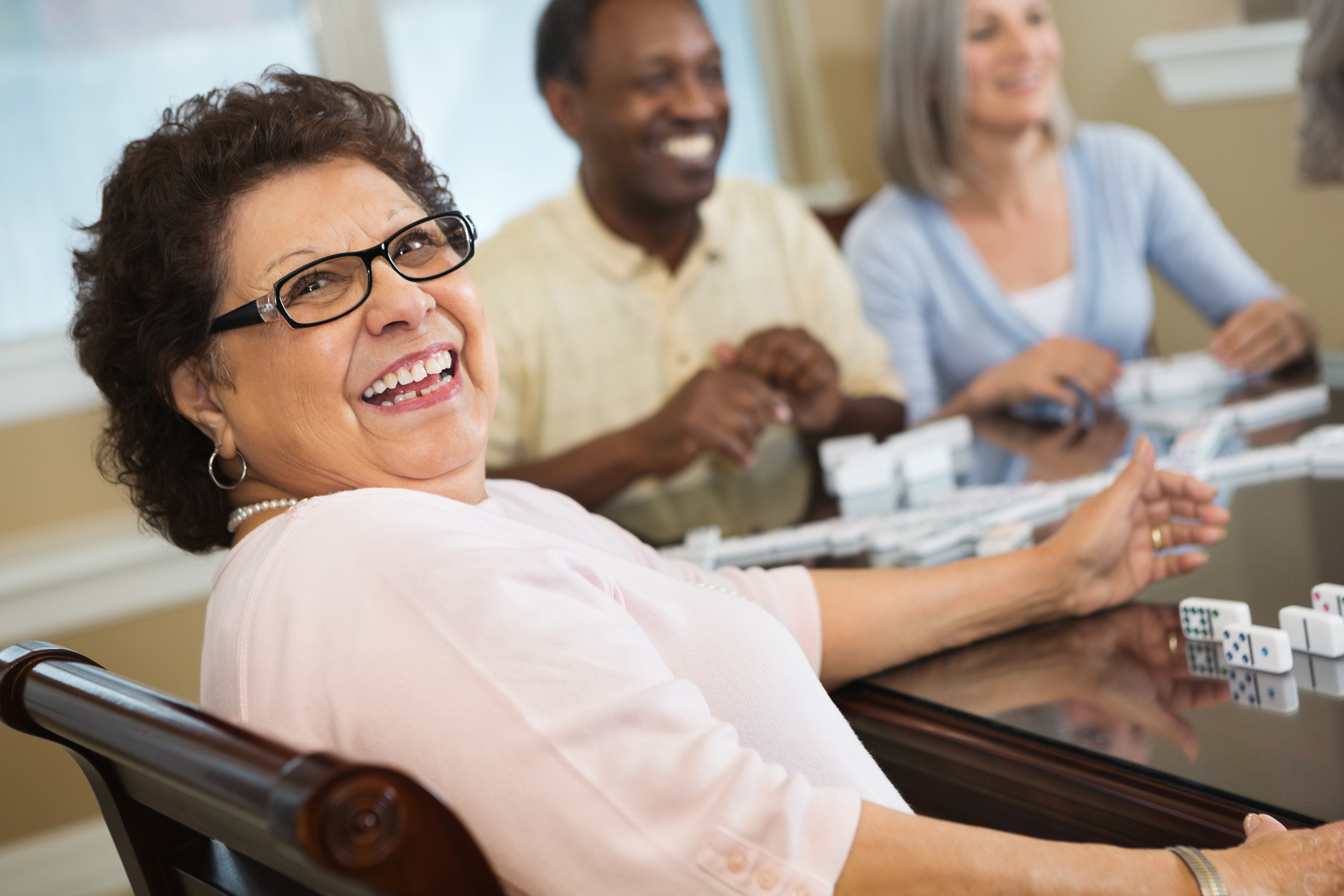 The variety of programs and activities provided by adult day care centers is a significant component. Look for institutions that provide a wide range of activities geared at the members' physical, mental, and social well-being. Exercise courses, cognitive stimulation exercises, arts & crafts, music therapy, and visits to nearby sights are examples of such programs. The center should offer a well-rounded timetable that corresponds to your loved one's interests and talents.
Staff Qualifications and Expertise
The competency and credentials of the adult day care center's staff members are critical in guaranteeing quality treatment. Inquire about the staff's credentials, such as their training, certificates, and experience dealing with older persons. The center should ideally feature a team of specialists, such as nurses, social workers, and activity coordinators, who can address the participants' individual requirements and provide tailored care.
For instance, located in Miami, USA, Amanecer Adult Day Care is a renowned adult day care center that provides exceptional care and support for seniors. With a mission to enhance the lives of older adults, the adult day care center offers a comprehensive range of services and programs to promote physical, mental, and social well-being. The center is equipped with a team of highly qualified professionals, including nurses and social workers, who provide personalized care and support to each participant and who are passionate about creating a vibrant and engaging atmosphere where participants can connect with others and maintain an active lifestyle.
 Safety and Security Measures
Your loved one's safety and security should be a top priority. When considering adult daycare centers, consider the facility's safety procedures. Look for well-kept grounds with enough lighting, emergency exits, and safety equipment. Inquire about their methods for dealing with crises, medication management, and participant supervision. Furthermore, determine whether the facility has enough security measures in place, such as surveillance cameras and secure doors, to maintain a safe atmosphere.
Meal and Nutrition Services
Nutrition is critical for the health of older persons. Inquire about the adult day care center's meal and nutrition programs. Inquire about the sorts of meals offered, if dietary restrictions or special dietary needs are accommodated, and how meals are cooked and presented. A well-balanced and healthy lunch program is critical for participants' health and vigor.
Cost and Financial Considerations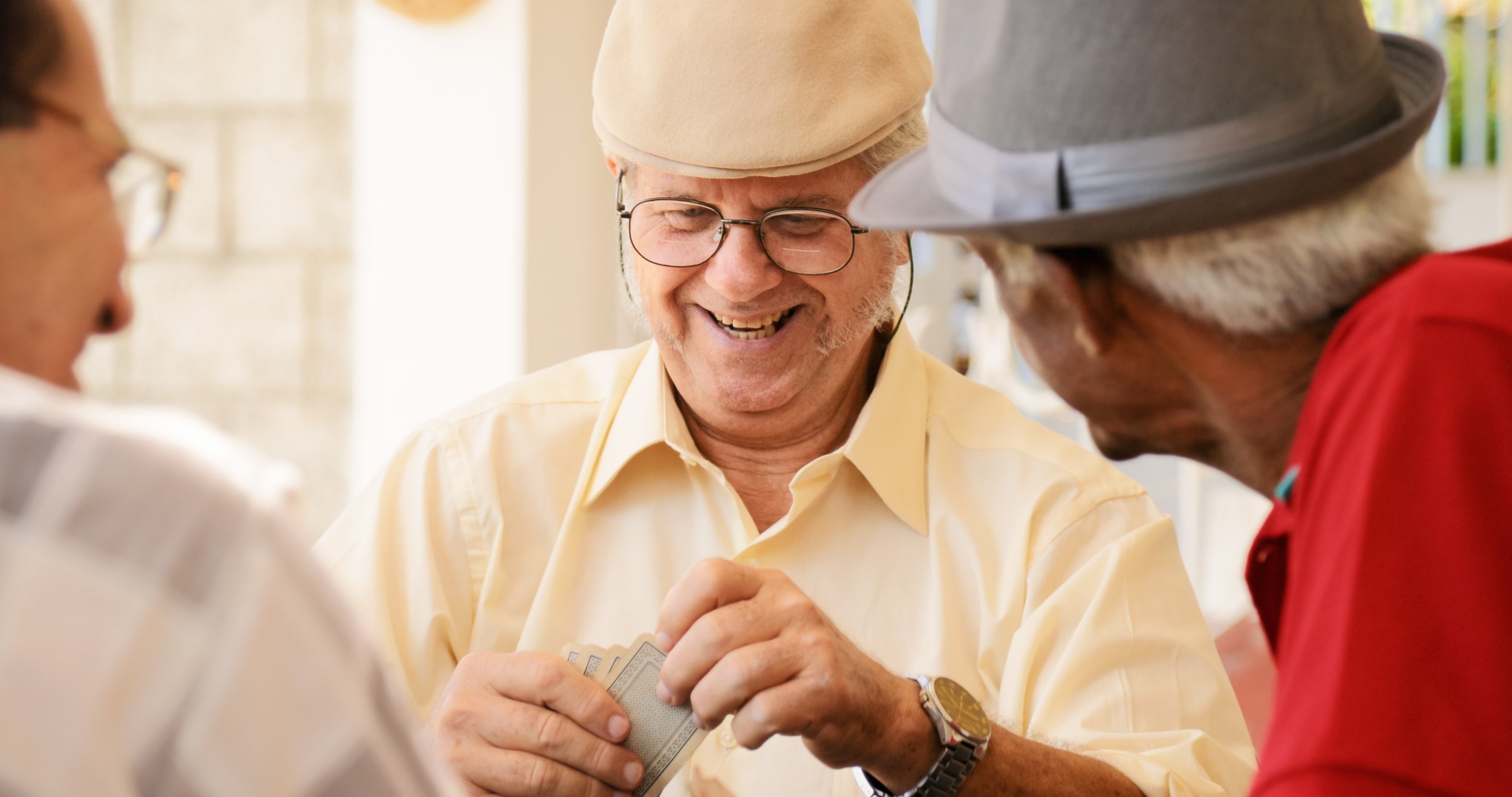 Adult daycare centers' pricing schemes differ, and it's critical to understand the costs involved. Inquire about the prices, payment alternatives, and any possible financial aid programs. Consider the value supplied by the center in proportion to the cost and determine whether it is compatible with your budget and the services provided.
Reputation and Recommendations
Investigate the reputation of the adult daycare centers you're thinking about using. Seek advice from healthcare experts, acquaintances, and family members who have used adult daycare centers. Online reviews and testimonials can also provide useful information about the quality of treatment and services provided by various organizations.
If you want your loved one to receive the care, support, and engagement they deserve in a welcoming and nurturing environment, make sure you contact Amanecer Adult Day Care as soon as possible!