Living at home for a long time is the dream of many people. However, as mobility and strength decline or vision deteriorates, home is often no longer safe and comfortable. So what can you do about it? Below are some tips to help you create a home you can enjoy long into old age.

1) Dare to Ask For Help
Living independently in your own home for longer does not mean you can't ask for help. A helping hand is a very welcome one. In addition to neighbors and family members, you can also ask people from outside who are receptive to this type of help.

2) Adapting Your Home in Time
It is essential to adapt your home in time to continue independent living. With a few simple tweaks, you can continue to live independently.For instance, you may want to consider a walk-in shower or a comfortable stairlift. Of course, you can't wait for health problems to arise to start doing these. Take early actions and enjoy comfortable and safe living longer.

3) Keep Moving
Regular exercise will slow down the aging process. Don't outsource tasks that you can still do yourself. Even small movements such as posting a letter, running an errand, or opening the curtains can help. These actions keep your body healthy and indirectly contribute to staying in your home longer.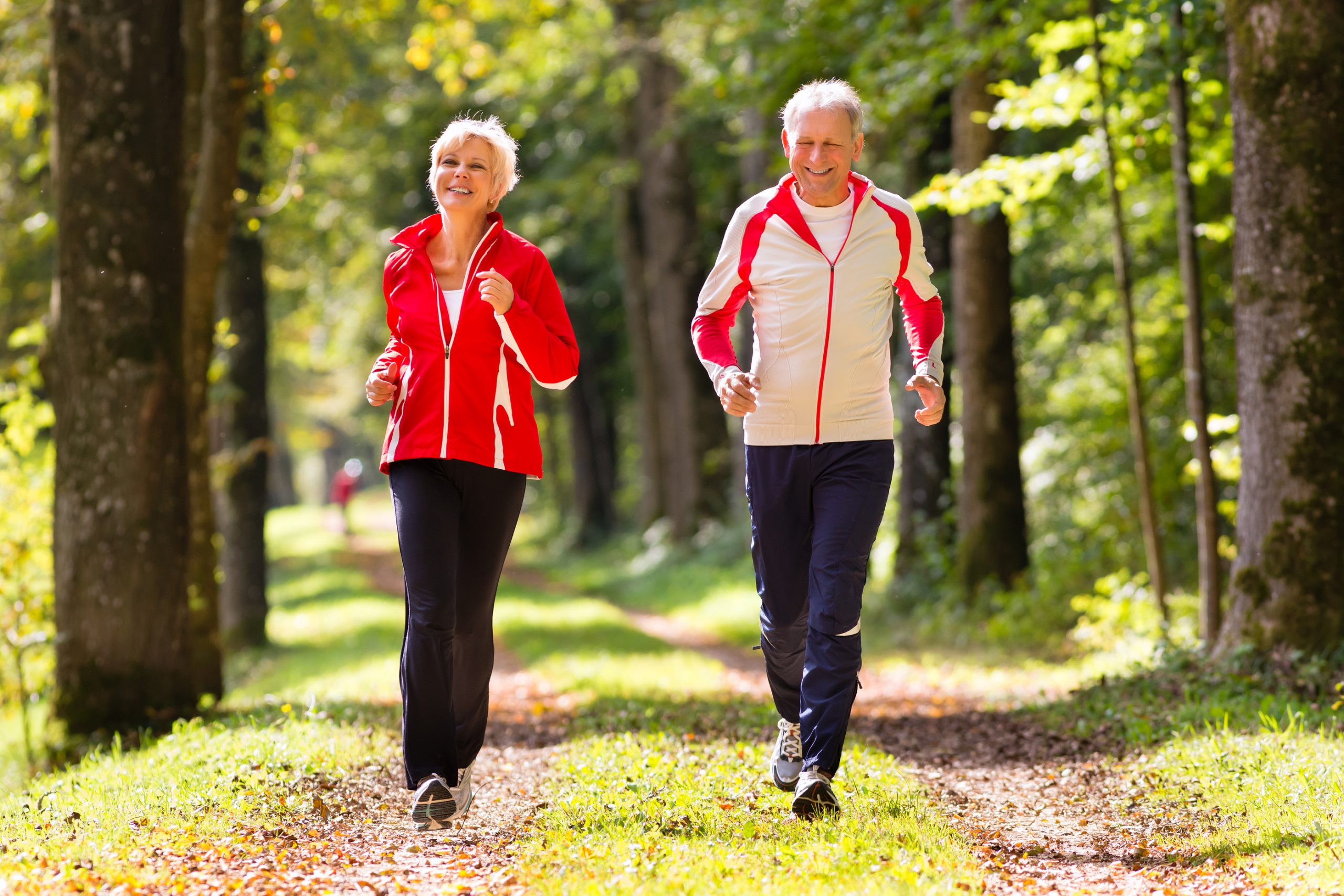 4) Maintain Contact with Neighbors
For many people, their ability to continue living independently is connected to the little things. How can you shop at home when the sidewalk becomes an ice rink? If you don't open your curtains in the morning, will anyone notice? Will someone take you to the doctor when you're sick? We have neighbors, and these little things can be easily resolved. This also helps to prolong independent living.
5) User-Friendly Devices and Home Automation
More and more user-friendly devices continue to appear on the market. In addition to these devices, many new technologies make the home smarter. We call this home automation. You can have a door phone with an intercom and remote control to turn the lights on and off. A typical device for home automation for the elderly is the alarm button. These devices might help you gain a better sense of security, perhaps?

6) Go Outside
The idea of feeling at home is immediately appealing. You feel safe in your home. But fresh air will do you good. Take a short walk to the grocery store, or even a short walk to the park. Of course, you can do it alone, but with someone else you can avoid slacking off. And at the same time, you will meet people again.
7) Keep Up With Current Events
Following the news on TV, radio, newspapers, and the Internet keeps you updated. It is easier to start a conversation if you know what is happening in the world and those around you.

8) Make Regular Appointments to Meet With Family and Acquaintances
Loneliness among the elderly is on the rise. They usually have only a few friends and relatives, which makes it harder to get out and about. In no time at all, the threshold for meeting up becomes days. Having a fixed schedule creates enjoyment. You can easily schedule a weekly coffee or a walk with a friend.

9) Maintain a Hobby or Find a New One
A hobby will keep you busy and in touch with others. Cards, puzzles, bridge, and knitting are some examples. You can also join associations and clubs to spend time with like-minded people. Don't have a hobby? Think about what you like to do and see if you can put it into practice in a group setting.
Do you have any other tips? Share it with us in the comments below!