The travel industry will soon regain vitality as more countries open their borders to non-essential travel. However, some people still fear traveling after a global pandemic.
For the elderly and physically challenged, the question is, "How will I get around during the holidays?" This can be amplified by concerns about mobility, such as. "How can I be as comfortable as I am at home?" and "What personal belongings do I need to bring with me to enjoy my holiday?"
These concerns and questions are actually normal. Here are some tips to help seniors get over the pre-holiday blues and enjoy their holiday to the fullest.
1) Choose the Right Holiday Company for Seniors
A well-rounded vacation applies to everyone, regardless of age or athletic ability. For some people, adequate preparation is the key to a fulfilling holiday. There are many ways to plan your dream holiday from scratch through the Internet, offers, and travel agencies.
There are many travel agencies on the market, each focused on a specific purpose. In such cases, it is advisable to look for travel agencies that sell holiday packages for seniors. These companies have years of experience creating and running vacations, especially for seniors.
2) Preparing Travel Documents
Traveling in the post-pandemic world is a little more complicated than it used to be, especially if you are going outside of Europe.
Some countries require rules for entry into their territories, such as mandatory vaccination, proof of PCR/antigen testing, and proof of travel insurance that covers COVID-19 related diseases. Some countries also require quarantine for foreign travelers for up to two weeks at the traveler's expense. These rules (and others) can be found on the official website of the destination country.
These additional travel regulations may affect your vacation budget. You can expect to need more funds to meet these new requirements. However, there are always opportunities to reduce your budget. For example, if you sign up for a group tour, you may be able to get a free PCR test from your travel agent. Also, some travel agencies offer free PCR testing when you purchase a travel package. You can also refer to PCR/antigen testing offers online and go to the COVID center that promotes the necessary tests.
3) Planning Activities
Once you have decided on a holiday provider, the next step is to choose your ideal holiday. Which country/continent would you like to visit? What activities would you like to do on your holiday? Are you an adventurous person who likes hiking and national parks? Do you prefer short city trips to visit museums, stores, and restaurants? Or are you someone who likes to relax on the beach or pamper yourself in a sauna?
Once you have decided where you want to go, what is the weather like in that location? What kind of food can you expect? Which areas can you stay in, and how much can you spend per day? What attractions are there to see?
Perhaps the most fun part of planning a vacation is this stage. Because it allows you to imagine what kind of vacation you want to have. Having a basic plan of where to go and what to do is a good start. When planning your own vacation, it helps to set a budget based on your vacation needs.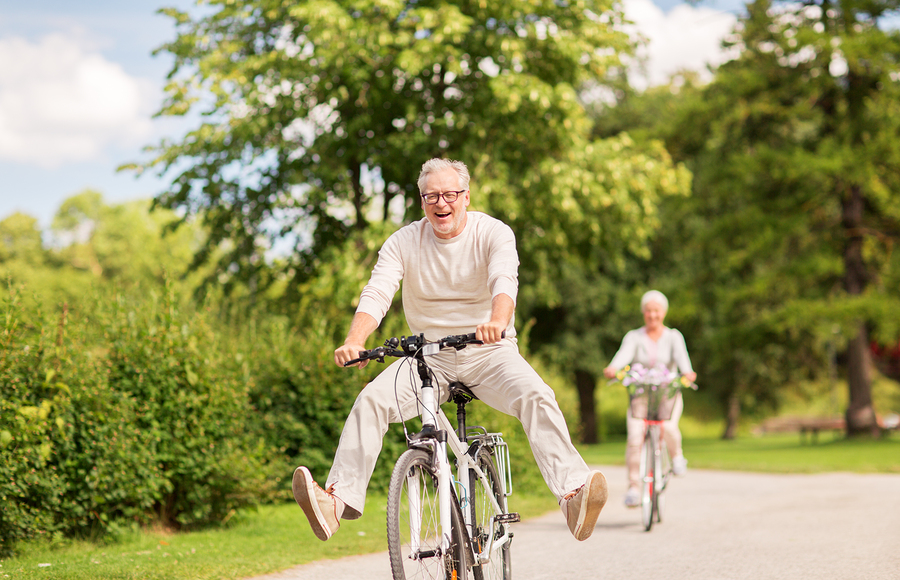 4) Bring a Friend With You
Do you want to go on vacation but worry that you won't be able to take care of yourself or that you will be lonely? There is nothing wrong with traveling with someone – caregiver, friend, etc.
Another way to combat holiday stress is to make it a family vacation. Discuss your holiday plans with your children and grandchildren and ask them if they would like to go with you!
Let us know if these few tips have helped you in the comments below!