Adult care is becoming increasingly popular in today's times. You can now find a wide range of centers that are designed to provide personal care services to old citizens who need proper assistance during the day. So, if you are looking for an adult daycare center for your loved one, here's a list of some of the very best ones.
The Butler – Canberra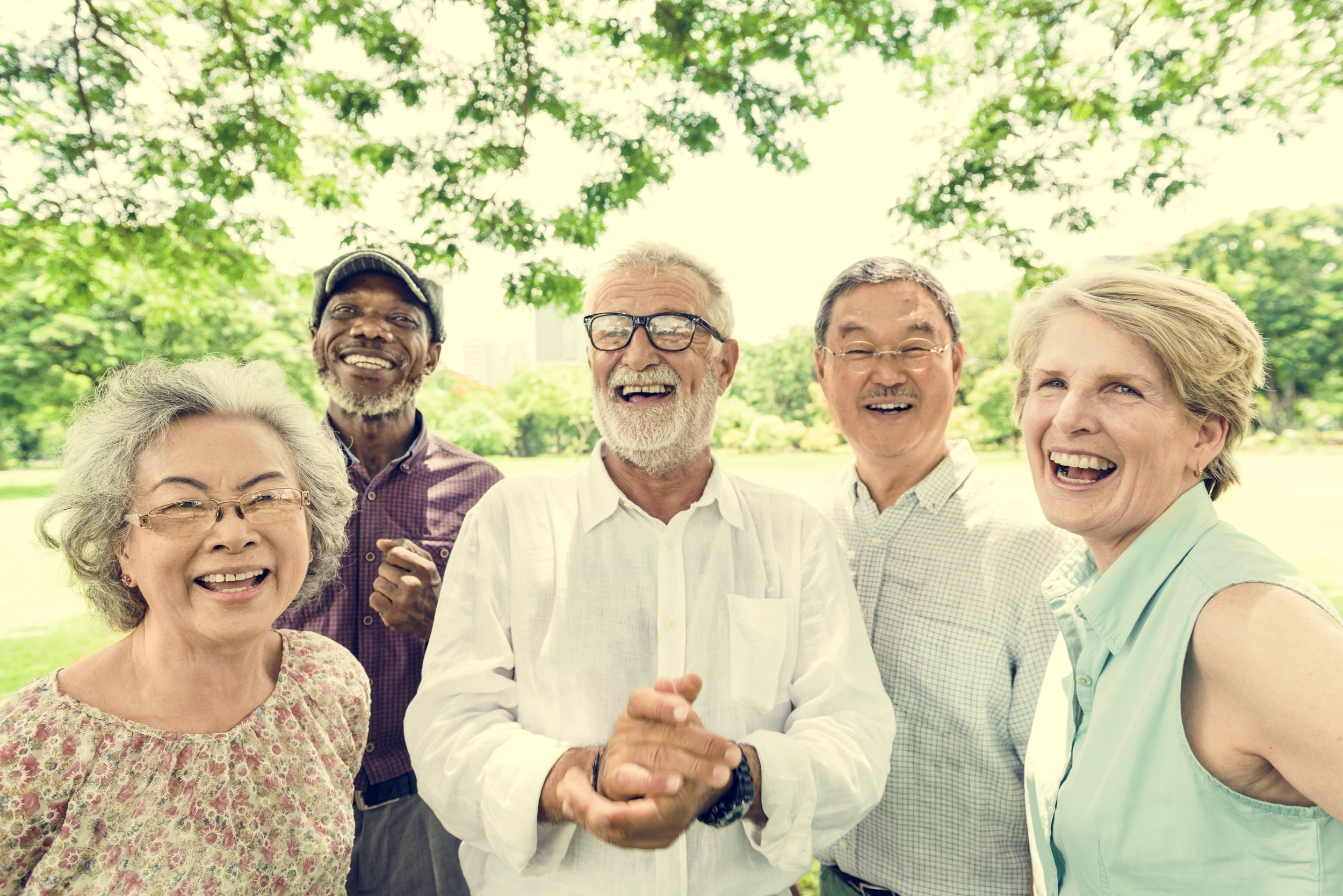 As Australia's largest inland city, Canberra is a beautiful and quiet place with around 500,000 people. The city is known for its fine restaurants, breath-taking gardens, museums, art galleries and family-oriented sporting facilities. However, what's really great about Canberra is that amidst all the interesting places lies a premier and attentive daycare center that offers one of the best home care services for older adults to live well and longer.
Nestled in the heart of Australia's amazing capital, The Butler is a place designed to make senior people's lives easier by providing tailed personal care and services. Unlike other daycare centers, The Butler focuses on improving the lives of both the elderly and their loved ones. This daycare center puts all its customers at the center of everything they do. As a Commonwealth Accredited Aged Care Provider of Home Care Packages, The Butler always aims to provide the most efficient care for older adults.
Pros:
The daycare center has over 25 years of expertise in caring for the disabled and elderly.
No better person knows what you need the most than The Butler. The daycare center has a team of professionals who will work together with you to develop the best care plan that will suit your changing needs and preferences.
When you'll need help, the daycare center will always be there for you. They have connections with leading medical and social experts.
The Butler comprises special facilities that allow the elderly to watch a movie in the cinema, have a relaxing session in the treatment room, a nice coffee in the café or a yoga session in the studio.
The organization does not only consist of experts, but also emphasizes the use of the latest technology in delivering quality services to its customers.
The daycare center encourages a wide range of activities.
Customer Reviews:

"5 Stars to The Butler team. They have taken the things I had put in the "too hard basket" and made them happen in a professional, efficient and confidential manner. Now I no longer worry about the paper work and my care needs are taken care of." – From Marrie
"I don't fully agree with people who are saying that the services are great…I personally think that it lacks the necessary expertise and should review its services." – From Maya. L
""Partnering with The Butler has given me a sense of security and independence and it ensures that as my needs increase, which they will inevitably do, someone I can trust and rely on will be there to oversee any extra care I need." – From Gail
"There's nothing awful about The Butler but my grandma didn't really the place and she complained a lot about um, the staff. I don't blame the workers because I know that she can sometimes have a very sour attitude. Give her what she wants and she'll still find you horrible." – From Christina. W
"I'm giving it a high rating because my grandparents had a really lovely time there. They kept on praising the staff and how they were very friendly, open and helpful. I would not hesitate to recommend this care center." – From Gracey
"I must say that the staff is very skilled and they know what they do. The services are affordable when you compare them to competitors." – From Cloe. C
"They sweet talk you into what they can do for you in the beginning, but always fall short on what they can deliver." – From Minnie. V