World Music Day, also known as Fête de la Musique, is a global celebration of music that takes place on June 21st every year. It's a perfect occasion to bring joy, harmony, and cultural appreciation into the lives of seniors living at home. Music has the power to uplift spirits, evoke memories, and promote overall well-being, making it an ideal medium for engaging and celebrating with seniors. In this article, we will explore a variety of creative and enjoyable World Music Day celebration ideas specifically tailored for seniors living at home.
Music-Themed Movie Marathon
Organize a special movie marathon featuring films centered around music, musicians, or iconic concerts. Choose classics like "The Sound of Music," "Amadeus," or "Woodstock" that showcase the beauty and impact of music. Set up a cozy home theater experience, complete with popcorn and refreshments, and encourage discussions about the films and their musical significance.
Family Jam Session
Encourage seniors and their family members to come together for a jam session. Provide various musical instruments such as guitars, keyboards, drums, or even simple percussion instruments like tambourines or shakers. Everyone can take turns playing different instruments or singing along, creating a beautiful blend of melodies. This interactive activity promotes bonding, laughter, and the joy of making music together.
Virtual Concert Experience
Take advantage of technology and arrange a virtual concert experience for seniors. Find live or recorded performances of their favorite artists or genres and project them on a big screen or smart TV. Create a concert-like ambiance with dimmed lights, comfortable seating, and perhaps some homemade stage decorations. Encourage seniors to sing along, clap, and immerse themselves in the music.
Musical Bingo
Put a musical twist on the classic game of bingo. Create custom bingo cards with song titles or artist names instead of numbers. Play snippets of songs, and participants mark their cards accordingly. The first person to complete a line or full card shouts "Bingo!" and wins a small prize. This interactive and engaging activity will not only entertain but also encourage seniors to reminisce about their favorite songs and artists.
Cultural Music Exploration
Explore the diverse world of music by focusing on different cultures and their unique musical traditions. Choose a few countries or regions and research their traditional music styles. Create playlists featuring traditional songs from those cultures and listen to them together. Discuss the history and significance of the music, and encourage family members to share any personal connections they may have with those cultures. This activity fosters cultural appreciation and opens doors to new musical experiences.
Musical Instrument Showcase
If any seniors living at home play musical instruments, provide them with an opportunity to showcase their talents. Set up a small concert area where they can perform for family members or close friends. It could be a solo piano recital, a guitar performance, or even a small band playing their favorite tunes. This allows seniors to share their passion for music and receive recognition for their skills.
Sing-Along Sessions
Organize lively sing-along sessions where seniors can join together to sing popular songs from different eras and genres. Create songbooks with lyrics and distribute them to participants. Include a mix of familiar tunes, such as old classics or songs from their youth. Singing promotes a sense of togetherness, joy, and nostalgia, fostering a delightful and interactive experience for everyone involved.
Music Trivia Challenge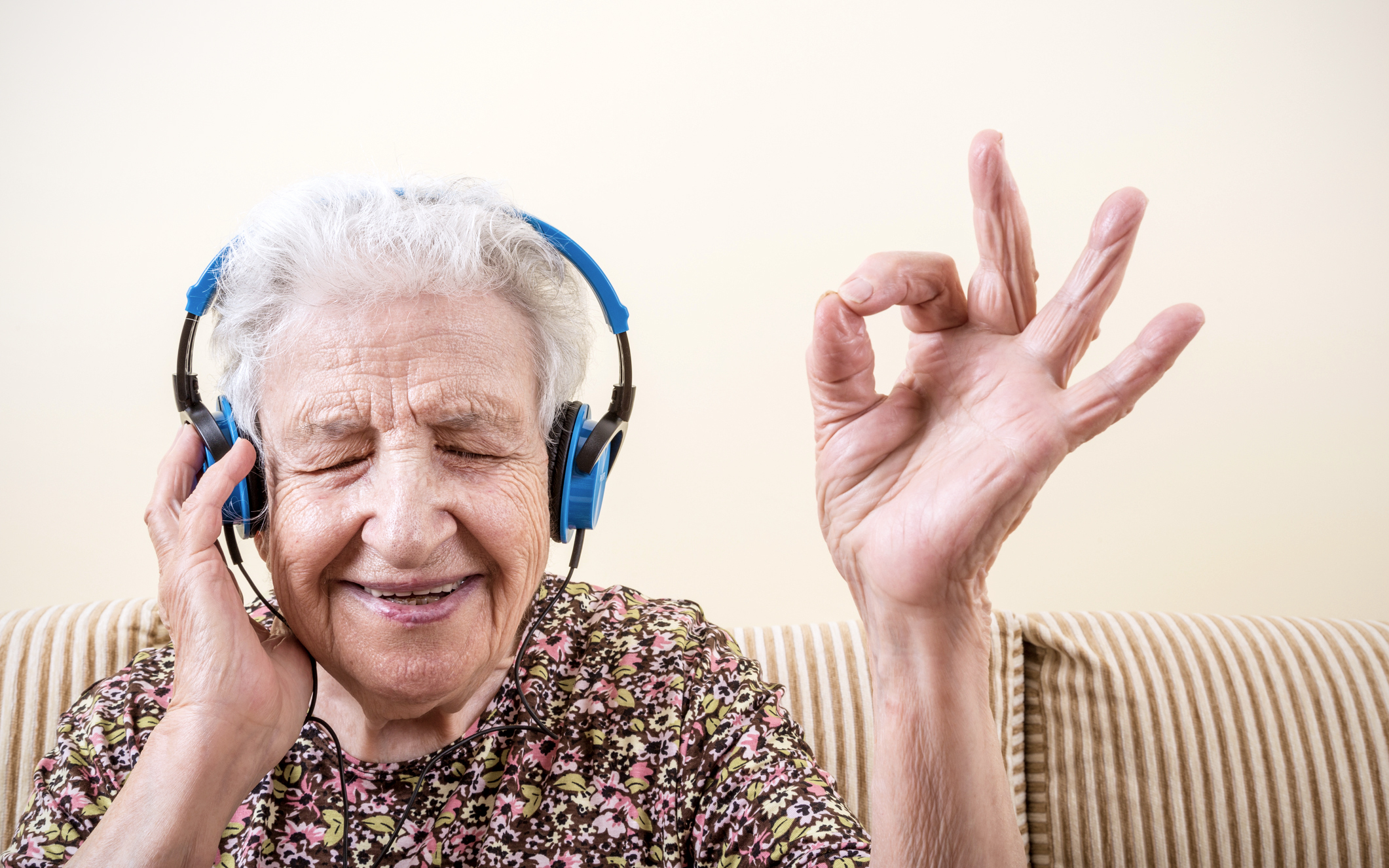 Test the musical knowledge of seniors with a fun and engaging trivia challenge. Prepare a list of questions covering various genres, artists, and music history. Divide participants into teams or play individually, and award points for correct answers. This activity not only entertains but also stimulates memory recall and encourages conversations about favorite songs, concerts, or musical memories.