There is a sharp contrast between what we are eating today and what our grandparents used to eat decades ago. While you rely a lot on fast foods and processed foods, your grandparents have grown with homemade meals that have been laden with nutrients and vitamins. So, let's find out some of the best foods of your grandparents' generation!
Cheez Whiz Canapes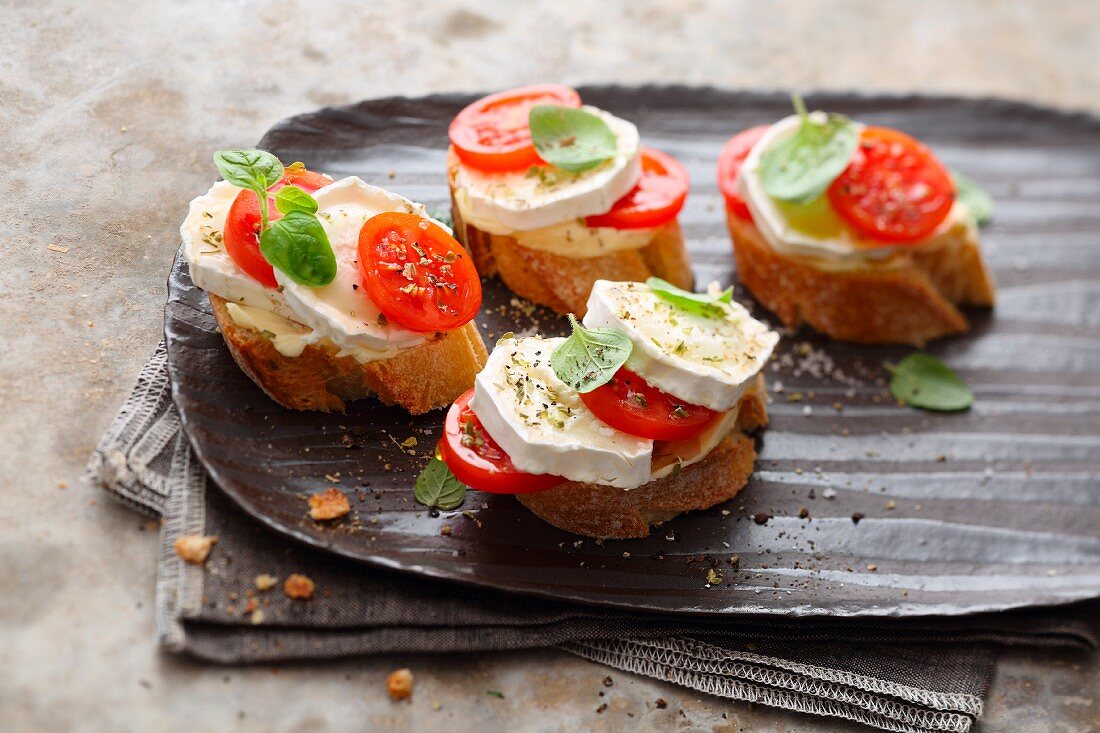 Evening parties or mini get-togethers are the best; if you want to loosen up, socializing and having a gala time with your own little gang is the best option. During the last two years, there has been an unexpected rise in small and intimate parties. From picturesque tablescapes to private photo booths, there have been different and exciting ways people have tried defining their small celebration. However, what truly made small parties a success during the 1960s was the cheese whiz appetizer.
There was nothing as tasty as thick cheese spread over saltine crackers. Garnished with pickled onions and olives, this appetizer became a huge hit at parties and get-togethers.
Prawn Cocktail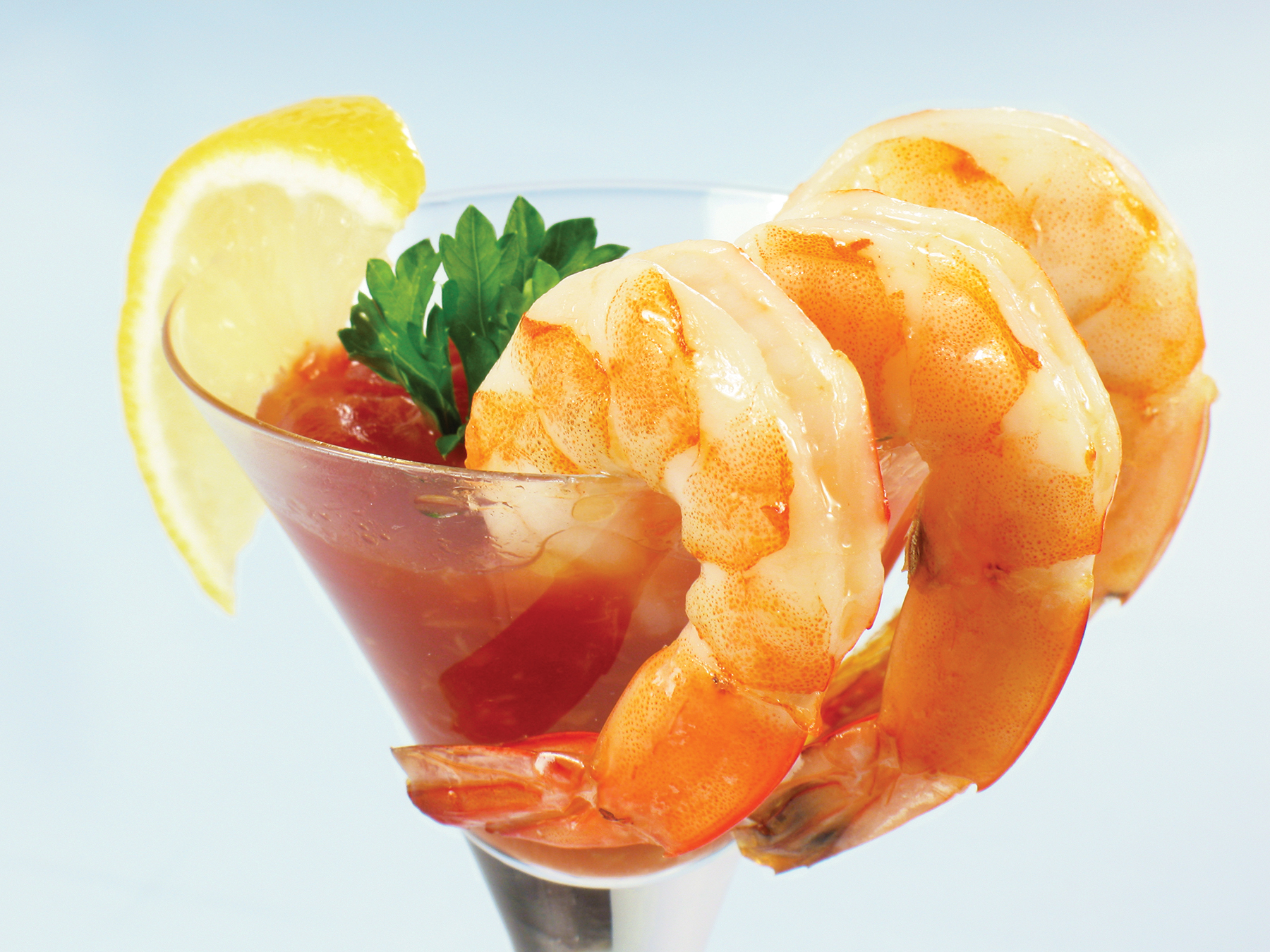 Even if many people prefer standard alcoholic beverages, cocktails have been part of a huge trend. Decades ago, a cocktail might have only been a mixed drink, but today it's much more than that; some believe that cocktail-making is a science while others claim it is an art. Truth be told, while classic cocktails like Margarita, Negroni, Daiquiri and Whiskey Highball have always been earning worldwide recognition, the prawn cocktail seems to have been left behind.
This fishy cocktail that combines prawns with a Rose Marie sauce was a great hit during the mid-1950s and 1960s. People used to line up for this cocktail and there wasn't one party that would start off without it.
Note: Jamie Oliver's recreation of the prawn cocktail gained huge popularity. And, if you want to recreate that cocktail at home, there are just two simple steps you have to follow:
Mix some mayonnaise, lemon juice, Worcestershire sauce, tomato ketchup and Tabasco. And, then set aside for a few minutes.
Meanwhile, set some shredded radicchio and lettuce leaves between a few glass tumblers. Add the prawns and crab meat right in the center of the tumblers. You can garnish with the mayonnaise sauce and some lemon zest.
Crepe Suzette
As the name suggests, crepe Suzette is a French dessert where crepes are combined and prepared with a delicious mixture of caramelized sugar, orange juice, butter sauce and orange-flavored liquor and are then flambéed.
While this light and boozy crepe sounds like something you can order only in a fancy restaurant, you'll be surprised to learn that it was previously and regularly prepared as a brunch dish or served at dinner parties.
The most interesting thing about this French dessert was why it was named "Suzette." It all started with a nervous trainee cook; this story tells how while serving the Prince of Wales, the young waiter accidentally burned a dessert sauce. However, since the dessert tasted really good, the version of this new dessert was then dedicated to the prince and was named after the companion of the prince. There is another story that tells us that Suzette was named after a struggling actress whose role required her to eat crepes on stage every day.
Lord Woolton Pie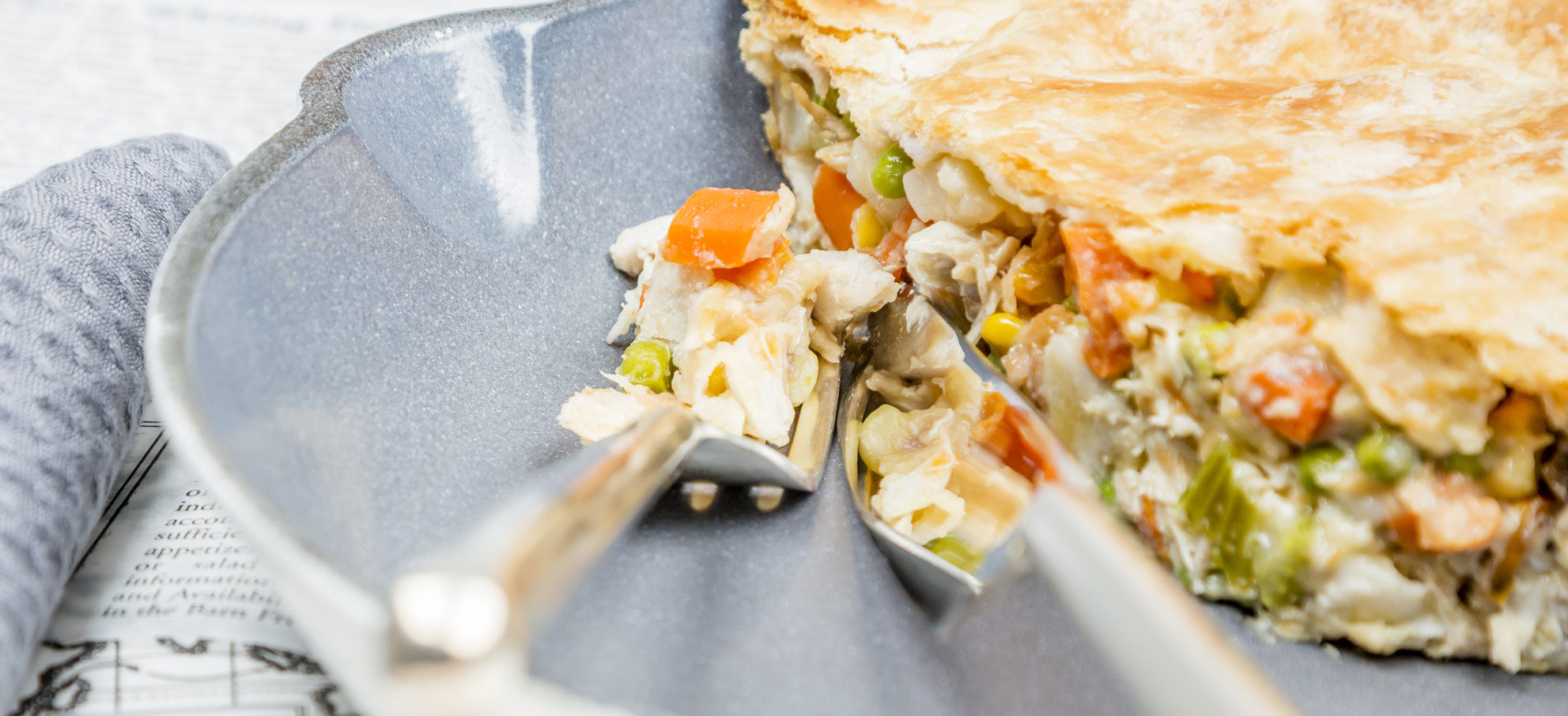 This classic old recipe was created by Lord Woolton during the World War II as a part of a campaign to help people cope with the severe rationing (especially of meat) – this is the reason why people back then didn't use meat to make this pie. However, with time, people started using small scraps of meat to add flavor to the pie.
Although it was basically just a mixture of lots of veggies and rolled oats, this comforting dish was made special with the use of different herbs like rosemary and thyme.
Liver Loaf
Don't let the name scare you –this pate-like slicer was considered as one of the best dishes in the 1940s and 1950s. Made from a mixture of corned beef, pork and bacon, this load was then a very nutritious meal.